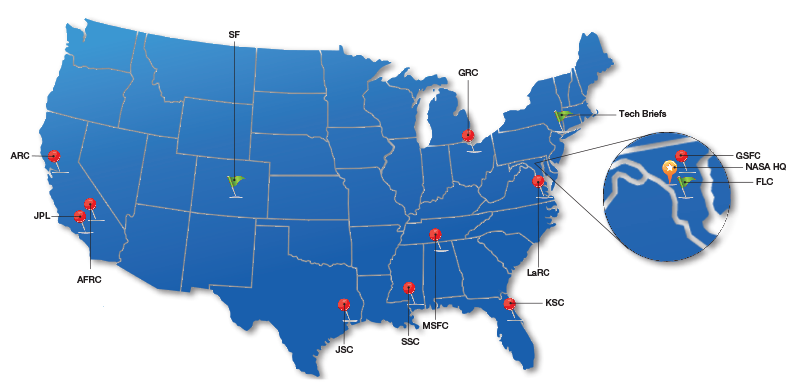 Bringing NASA Technology Down to Earth
NASA's Technology Transfer Program pursues the widest possible applications of Agency technology to benefit U.S. citizens. Through partnerships and licensing agreements with industry, the program ensures that NASA's investments in pioneering research find secondary uses that strengthen the economy, create jobs, and improve quality of life.
To learn more about licensing NASA technology, visit http://technology.nasa.gov. General inquiries may be directed to the Spinoff Program Office at spinoff@nasa.gov. To suggest a story about a commercial product or service developed with NASA technology, assistance, or know-how, contact Spinoff at the email address above, or visit
http://spinoff.nasa.gov.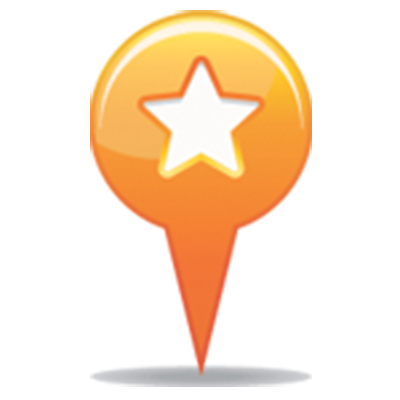 NASA Headquarters provides leadership, policy, strategy, resource allocation, and media relations for technology transfer activities agency-wide.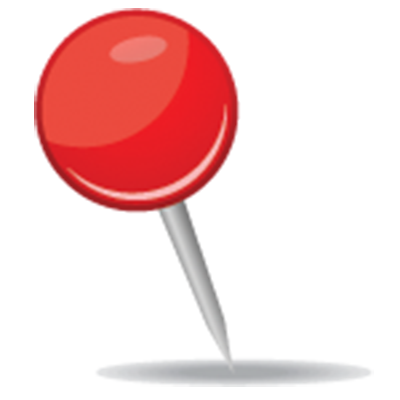 The Technology Transfer Office at each of NASA's 10 field centers represent NASA's technology sources and manage center participation in technology transfer activities.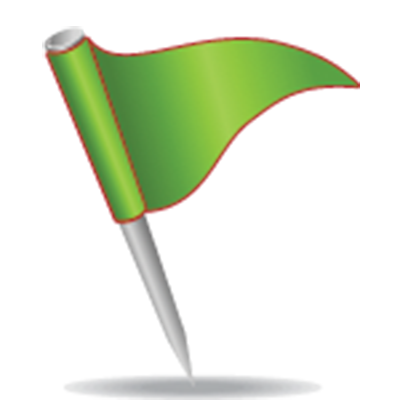 Allied Organizations support NASA's Technology Transfer Program objectives.


NASA Headquarters

National Aeronautics and Space Administration
300 E Street, SW
Washington, DC 20546
Technology Transfer Program Executive:
Daniel Lockney
Phone: (202) 358-2037
E-mail: daniel.p.lockney@nasa.gov



Field Centers

Ames Research Center
Moffett Field, California 94035
Technology Transfer Office Chief:
Carolina Blake
Phone: (650) 604-0893
E-mail: carolina.blake@nasa.gov





Dryden Flight Research Center
4800 Lilly Drive, Building 4839
Edwards, California 93523-0273
Technology Transfer Office Chief:
Laura Fobel
Phone: (661) 276-3967
E-mail: laura.j.fobel@nasa.gov





Glenn Research Center
21000 Brookpark Road
Cleveland, Ohio 44135
Technology Transfer Office Chief:
Kim Dalgleish-Miller
Phone: (216) 433-8047
E-mail: kimberly.a.dalgleish@nasa.gov





Goddard Space Flight Center
Greenbelt, Maryland 20771
Technology Transfer Office Chief:
Nona Cheeks
Phone: (301) 286-5810
E-mail: nona.k.cheeks@nasa.gov




Jet Propulsion Laboratory
4800 Oak Grove Drive
Pasadena, California 91109
Technology Transfer Office Chief:
Daniel Broderick
Phone: (818) 354-1314
E-mail: daniel.f.broderick@jpl.nasa.gov





Johnson Space Center
Houston, Texas 77058
Technology Transfer Office Chief:
Charlene Gilbert
Phone: (281) 483-0474
E-mail: charlene.e.gilbert@nasa.gov





Kennedy Space Center
Kennedy Space Center, Florida 32899
Technology Transfer Office Chief:
Dave Makufka
Phone: (321) 867-6227
E-mail: david.r.makufka@nasa.gov





Langley Research Center
Hampton, Virginia 23681-2199
Technology Transfer Office Chief:
Kathy Dezern
Phone: (757) 864-5704
E-mail: kathy.a.dezern@nasa.gov





Marshall Space Flight Center
Marshall Space Flight Center, Alabama 35812
Technology Transfer Office Chief:
Terry Taylor
Phone: (256) 544-5916
E-mail: terry.taylor@nasa.gov





Stennis Space Center
Stennis Space Center, Mississippi 39529
Technology Transfer Office Chief:
Duane Armstrong
Phone: (228) 688-2180
E-mail: curtis.d.armstrong@nasa.gov




Allied Organizations

Space Foundation
310 S. 14th Street
Colorado Springs, Colorado 80904
Kevin Cook, Vice President, Marketing and Communications
Phone: (719) 576-8000
E-mail: kcook@spacefoundation.org

Federal Laboratory Consortium
300 E Street, SW
Washington, DC 20546
Diana Hoyt, Collaboration Program Manager
Phone: (202) 358-1893
E-mail: diana.hoyt@nasa.gov

Tech Briefs Media Group
1466 Broadway, Suite 910
New York, NY 10036
Joseph T. Pramberger, Publisher
(212) 490-3999
www.techbriefs.com www.techbriefs.com

Spinoff Program Office
Goddard Space Flight Center, Building 26
Greenbelt, Maryland 20771
E-mail: spinoff@nasa.gov

Daniel Coleman, Editor-in-chief
Phone: (301) 286-4058
E-mail: daniel.p.coleman@nasa.gov

Mike DiCicco, Senior Science Writer
Amber M. Healy, Science Writer
John Jones, Senior Graphics Designer

Goddard Space Flight Center, Building 26
Greenbelt, Maryland 20771